Time is always slowing away quietly, even when you focus on something. We should say,how time flies! Packwell Technology has gone through 5 years for printing & packing. In these years, we suffered a lot, and we also get much more. We have set up our team, we have extended our products line and service scope. Time is the mirror to wit our growth.

Today packwell wants to share something new with you, maybe some up-grated artwork, or good design, also maybe some interesting people, wander to know more, just follow us.We have taken part in one project, and we should say it is our honor to be one part of this project. That is a very huge project, a big feast for eyes, and also a very hard and difficult try for packwell. Anyway,No try, no nothing.
One box for Preserved FreshFlower for XX brand, It's seems like a very easy job, but it is not. Though there is very few parts, pillars, wooden box, holder, PMMA board, PVC logo, PMMA charactors. How to fix the PVC logo and PMMA charactors? This is the issue

Packwell do a lot of work from the wooden box to final mockup. The wooden box, we choose three wood and home fixture factories for white samples. The high quality requirement makes us to adjust many times for confirming, engineering team gets to work till final corfirmation from miles to miles, cities to cities, provinces to provinces. Thanks to their hard work and many times communication with ST, and finally we get the basic size and best gap for fixing these PVC LOGOS, and PMMA charctors

The issue for how to fix PVC logos, we try different glues and different ways, but finally we fail. Our IE team finally get a way to fix the pillars, they make some simple tools for glue, and do some test for STT requirement, and finally make it.

simple tools for glue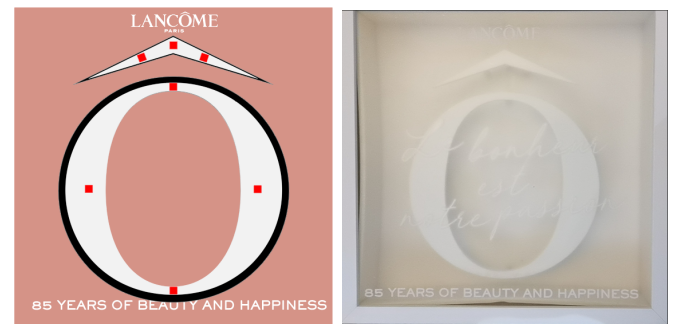 The box has done, next work will turn to professional florists. Thanks to the great team, their amazing job and hours of hard working from day to nights, finally they make it and sucessfully turn their works to XX brand, win their honor and respect from XX brand. Hope ST keeping moving, and get more work and become much better.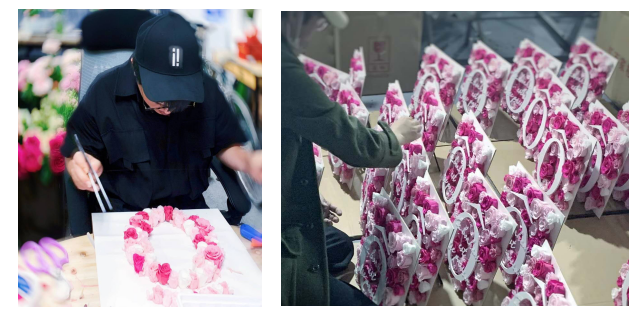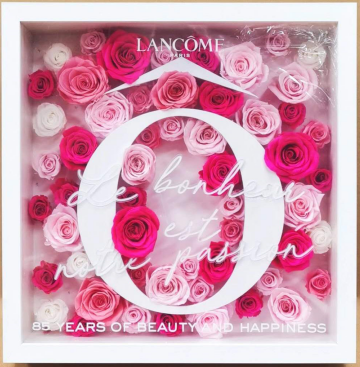 The final poster for XX brand.